René-Paul Coly
Your Liberal Candidate For
Charlesbourg–Haute-Saint-Charles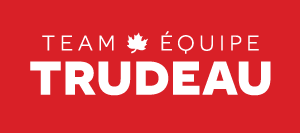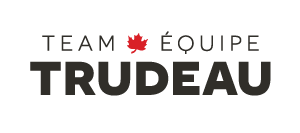 René-Paul Coly, working hard for you in

Charlesbourg–Haute-Saint-Charles
René-Paul Coly and Justin Trudeau are the only team with a real plan to grow our economy and make life better for middle class families right here in our community.
While Conservatives are focused on going backward with cuts to vital services that families rely on, Liberals are focused on moving forward with our positive plan to invest in the middle class.
Together, we can elect a dedicated Liberal Member of Parliament to work with Justin Trudeau to build a better future for everyone.
This October, let's Choose Forward.
Donate to René-Paul's Campaign